Our employees are our greatest asset. We are invested in their success and committed to building a community of engaged team members who have opportunities to collaborate both inside and outside the office.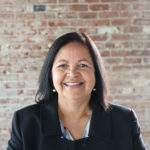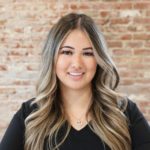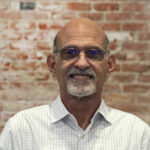 Alberto Delgado, Architect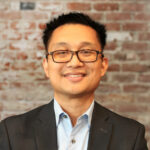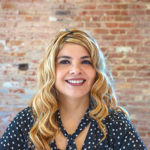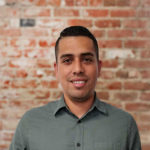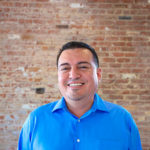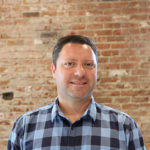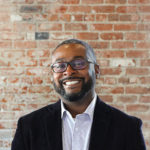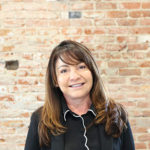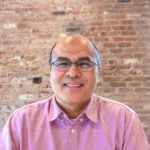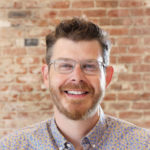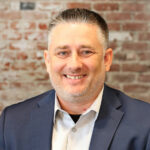 Bryan K. Dunaj, Architect, AIA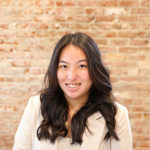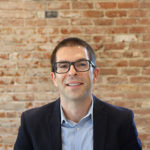 Christopher Bohigian, Architect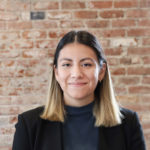 Daniela Martinez Hernandez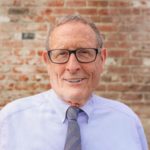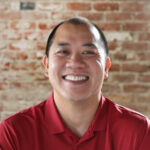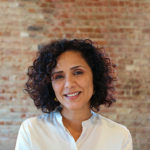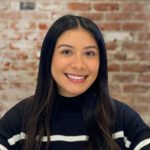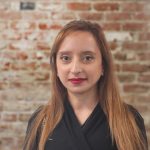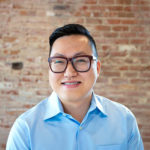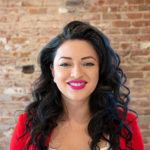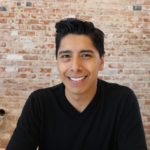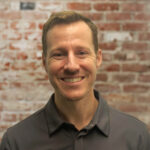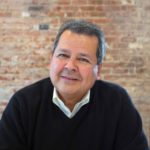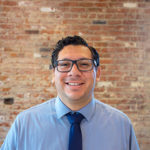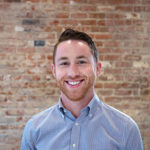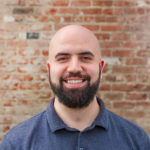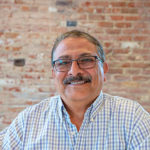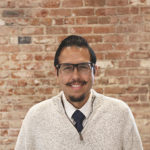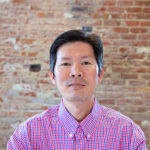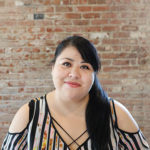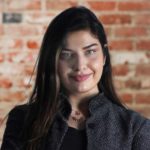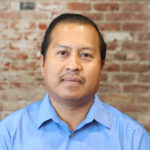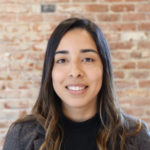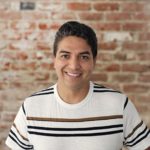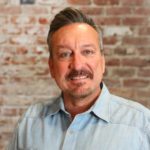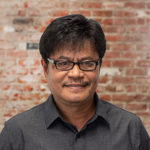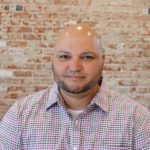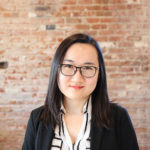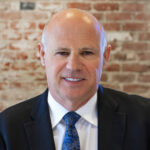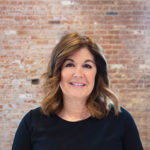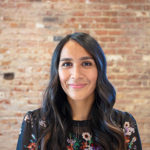 Since 1950, Ruhnau Clarke has served as a multi-disciplinary architecture, planning, and interiors firm to a wide array of public and private sector clients. With an unparalleled ethos of design excellence and client service, we use an integrated approach that builds upon the collective wisdom of each project team member from the very beginning of the design process.
As architects, mentors, environmental stewards and community advocates, Ruhnau Clarke works to foster the education of the next generation of architects through a culture of design excellence, mentorship, professional development and community involvement. We are, at our core, about people—people who are design artists doing life together—in the office, in their community, and beyond the firm. This perspective drives a vibrant energy and lively open studio environment that guides the firm's culture, drawing on each person's unique passion and talent, to develop enriching designs.
We are a collection of passionate desginers, planners and problem solvers on a relentless pursuit to improve our shared communities through architecture. 
1948
Herman O Ruhnau starts practicing Architecture
Office at the Mission Inn Rotunda 
1957
Herman O Ruhnau, Architect
Marcy Branch Library,
City of Riverside
1962
Ruhnau, Evans, Brown & Steinmann, Architects
Sovereign Savings and Loans,
City of Riverside
1965
Ruhnau, Evans & Steinmann, Architects
Riverside Pedestrian Mall,
Construction Started 1966,
Riverside, CA
1974
Ruhnau, Evans & Ruhnau, Architects
Best, Best & Krieger,
City of Riverside
1984
Ruhnau, McGavin, Ruhnau/Associates, Architects
Menifee Elementary School
1990
Ruhnau, Ruhnau, Todd/ Associates, Architects
Lynwood High School,
1992 CASH Award Recipient
1994
Ruhnau + Ruhnau Associates, Architects
2001
Ruhnau Ruhnau Clarke & Associates
County of Riverside Administration Center, City of Riverside
2017
Ruhnau Clarke Architects
North Park Elementary School,
San Bernardino City Unified School District,
2018 CASH Award Recipient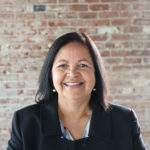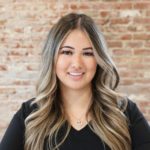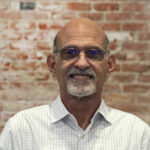 Alberto Delgado, Architect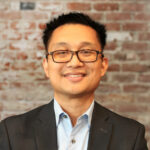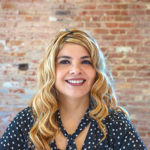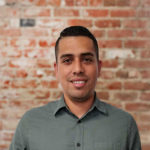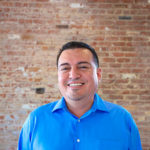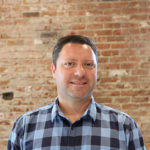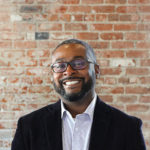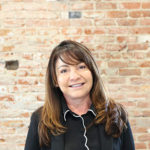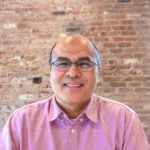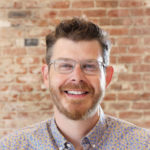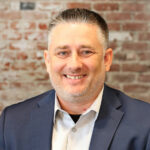 Bryan K. Dunaj, Architect, AIA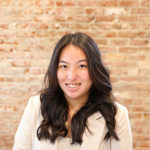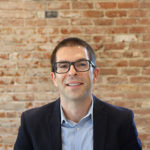 Christopher Bohigian, Architect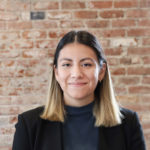 Daniela Martinez Hernandez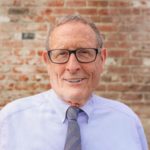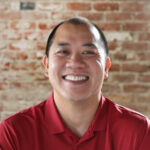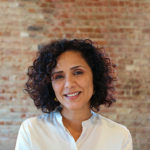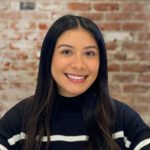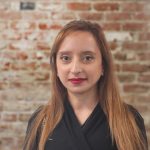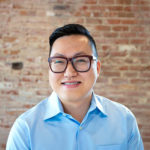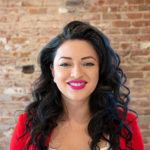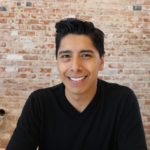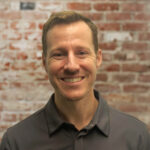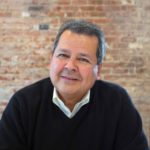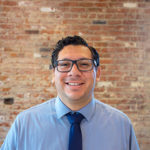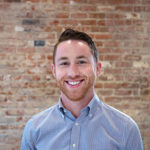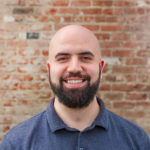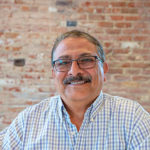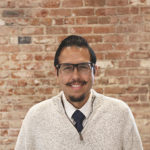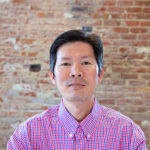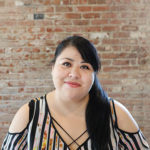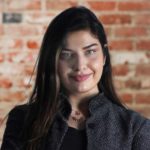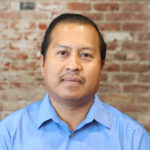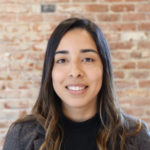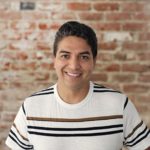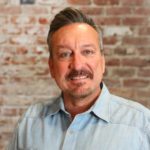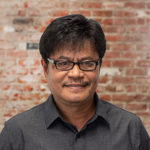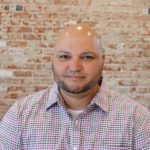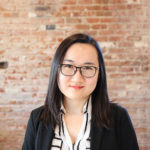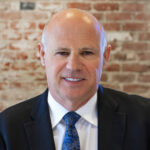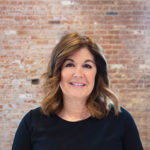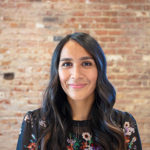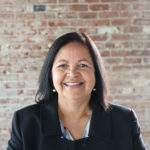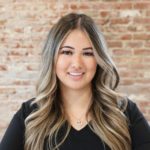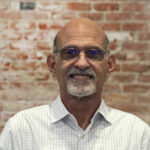 Alberto Delgado, Architect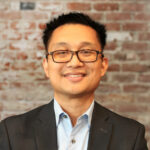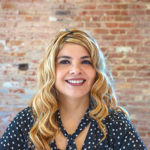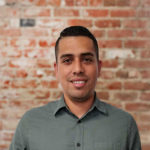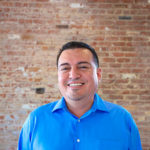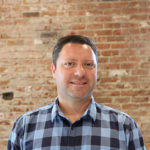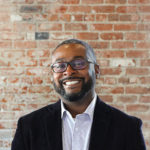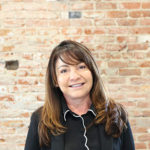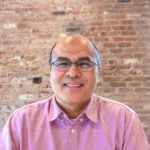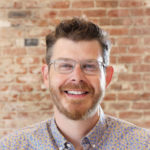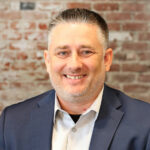 Bryan K. Dunaj, Architect, AIA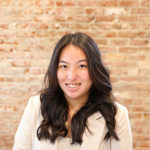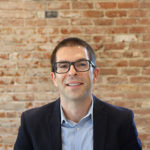 Christopher Bohigian, Architect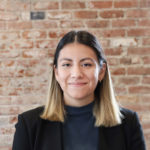 Daniela Martinez Hernandez