Our employees are our greatest asset. We are invested in their success and committed to building a community of engaged team members who have opportunities to collaborate both inside and outside the office.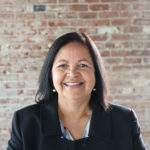 Ada Fermin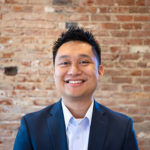 Architect, Associate Principal
Alvin Flores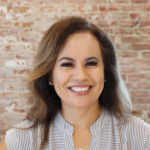 Ana Val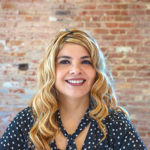 Anna Vallejo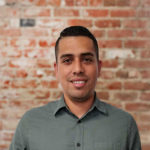 Antonio Palomino
Creative Development Manager
Ariana Greear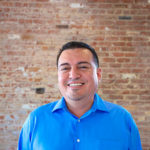 Art Lucero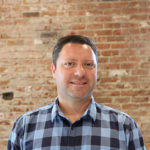 Project Leader/Job Captain
Artur Daniyelyan
Ashley Spry
Ben Gallardo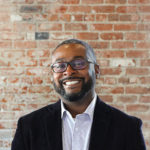 Bernard Jester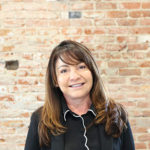 Betty Osorio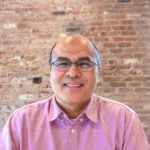 Billy Catapang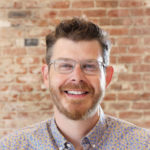 Brandon Page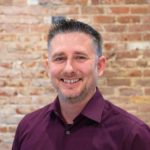 Bryan K. Dunaj, AIA, LEED AP
Candace Luckett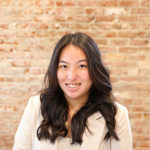 Caroline Sutantio
Chris Escarrega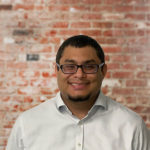 Chris Perez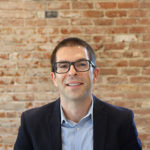 Associate Principal, Architect
Christopher Bohigian, NCARB
Daniel Keinert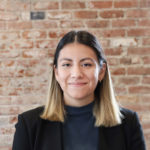 Daniela Martinez Hernandez
Darlene Hempe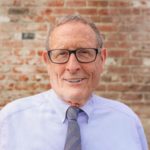 David Ruhnau
Associate Principal, Interior Architecture Director
Dennise De La Rosa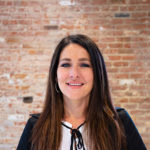 Devanie Donadio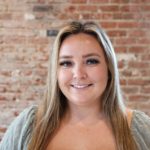 Dru Bazant
Duc Nguyen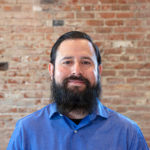 Edgar Quintero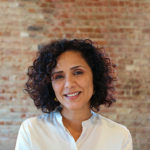 Elisa Farias
Forrest Agnew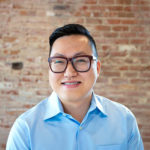 Hieu Nguyen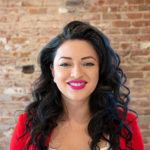 Iris Barrientos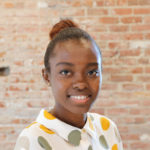 Jennifer Muganza
Director, Facilities Planning & Funding
Jessica Manson
Construction Administrator
Jim Griffith
Jim Pan, AIA, LEED AP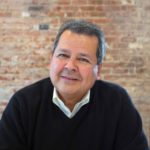 Joe Calderon
Creative Technology Solutions Director
Joel Barnard
John Arroyo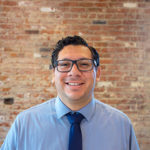 Architect, Project Manager
Juan Cantoran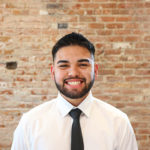 Juan Garcia
Multimedia Design Specialist
Katelin Booth
Katherine Park
Facilities Planning Assistant
Kelsea Armstrong
Construction Field Administrator
Kenneth Hessler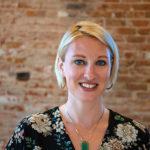 Kristi Pashky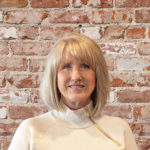 Krys Thompson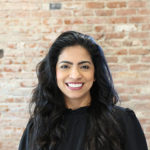 Lily Bechtel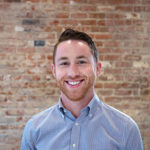 Loic Thirant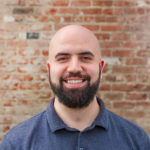 Luis Ramirez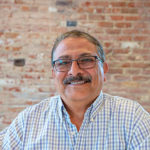 Magdi Mikhail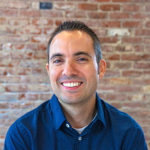 Project Leader, Designer II
Michael Figueroa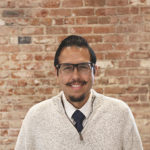 Michael Lujan
Michelle Stewart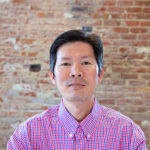 Minh Nguyen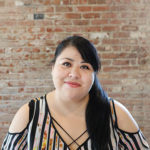 Nadia Alonso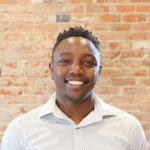 Nicholas Kihigi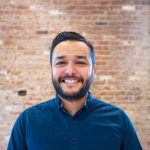 Niels Acosta
Paul Gill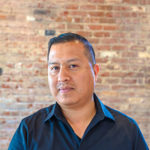 Pedro Cuin-Molinero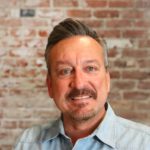 Creative Solutions Manager
Rey Aldaco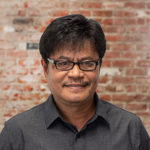 Rey Angulo
Rick Stanphill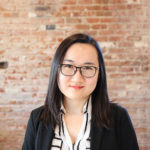 Rikkie Ren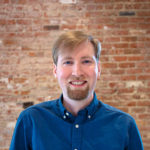 Robert Erbe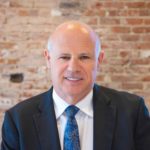 Roger Clarke, Architect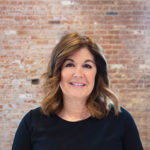 Roxanne Bruce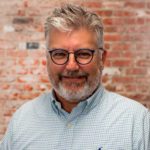 Steve Prince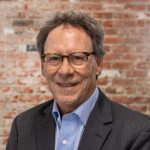 Steven Steinberg
Environmental Graphic Designer
Sydney Smith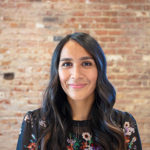 Teresa Rincon
Traci Villanueva
Trevor Kaufman
Ulysses Ramirez
Valentina Val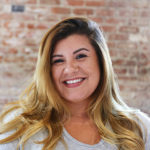 Vanessa Jimenez-Rustrian
Veronica Maldonado
Victor Robles
Since 1950, Ruhnau Clarke has served as a multi-disciplinary architecture, planning, and interiors firm to a wide array of public and private sector clients. With an unparalleled ethos of design excellence and client service, we use an integrated approach that builds upon the collective wisdom of each project team member from the very beginning of the design process.
As architects, mentors, environmental stewards and community advocates, Ruhnau Clarke works to foster the education of the next generation of architects through a culture of design excellence, mentorship, professional development and community involvement. We are, at our core, about people—people who are design artists doing life together—in the office, in their community, and beyond the firm. This perspective drives a vibrant energy and lively open studio environment that guides the firm's culture, drawing on each person's unique passion and talent, to develop enriching designs.
We are a collection of passionate desginers, planners and problem solvers on a relentless pursuit to improve our shared communities through architecture. 
1948
Herman O Ruhnau starts practicing Architecture
Office at the Mission Inn Rotunda 
1957
Herman O Ruhnau, Architect
Marcy Branch Library,
City of Riverside
1962
Ruhnau, Evans, Brown & Steinmann, Architects
Sovereign Savings and Loans,
City of Riverside
1965
Ruhnau, Evans & Steinmann, Architects
Riverside Pedestrian Mall,
Construction Started 1966,
Riverside, CA
1974
Ruhnau, Evans & Ruhnau, Architects
Best, Best & Krieger,
City of Riverside
1984
Ruhnau, McGavin, Ruhnau/Associates, Architects
Menifee Elementary School
1990
Ruhnau, Ruhnau, Todd/ Associates, Architects
Lynwood High School,
1992 CASH Award Recipient
1994
Ruhnau + Ruhnau Associates, Architects
2001
Ruhnau Ruhnau Clarke & Associates
County of Riverside Administration Center, City of Riverside
2017
Ruhnau Clarke Architects
North Park Elementary School,
San Bernardino City Unified School District,
2018 CASH Award Recipient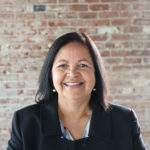 Ada Fermin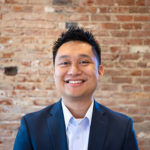 Architect, Associate Principal
Alvin Flores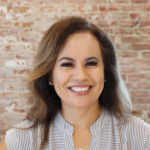 Ana Val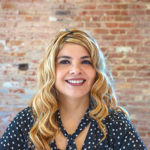 Anna Vallejo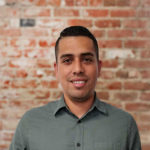 Antonio Palomino
Creative Development Manager
Ariana Greear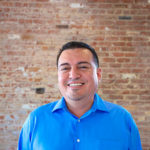 Art Lucero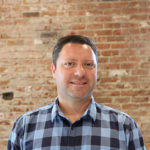 Project Leader/Job Captain
Artur Daniyelyan
Ashley Spry
Ben Gallardo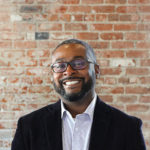 Bernard Jester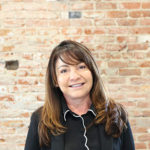 Betty Osorio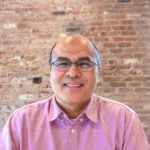 Billy Catapang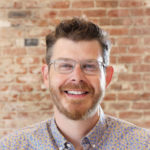 Brandon Page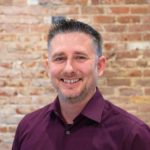 Bryan K. Dunaj, AIA, LEED AP
Candace Luckett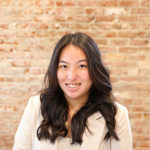 Caroline Sutantio
Chris Escarrega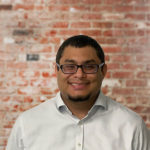 Chris Perez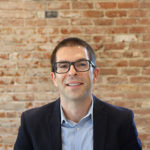 Associate Principal, Architect
Christopher Bohigian, NCARB
Daniel Keinert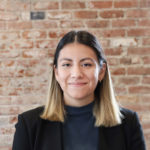 Daniela Martinez Hernandez
Darlene Hempe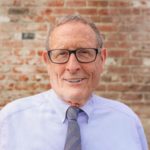 David Ruhnau
Associate Principal, Interior Architecture Director
Dennise De La Rosa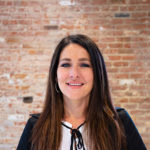 Devanie Donadio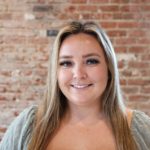 Dru Bazant
Duc Nguyen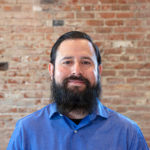 Edgar Quintero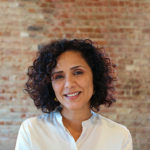 Elisa Farias
Forrest Agnew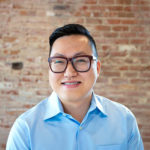 Hieu Nguyen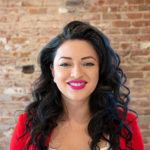 Iris Barrientos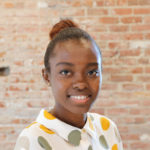 Jennifer Muganza
Director, Facilities Planning & Funding
Jessica Manson
Construction Administrator
Jim Griffith
Jim Pan, AIA, LEED AP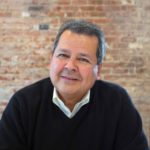 Joe Calderon
Creative Technology Solutions Director
Joel Barnard
John Arroyo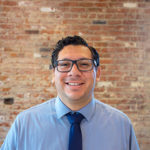 Architect, Project Manager
Juan Cantoran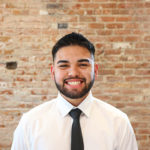 Juan Garcia
Multimedia Design Specialist
Katelin Booth
Katherine Park
Facilities Planning Assistant
Kelsea Armstrong
Construction Field Administrator
Kenneth Hessler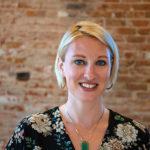 Kristi Pashky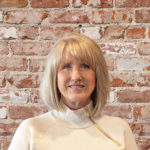 Krys Thompson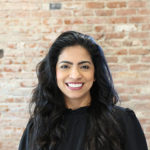 Lily Bechtel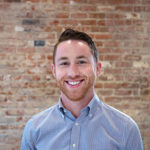 Loic Thirant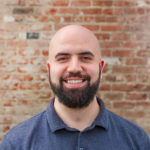 Luis Ramirez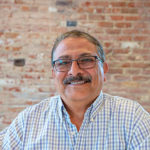 Magdi Mikhail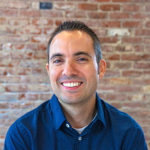 Project Leader, Designer II
Michael Figueroa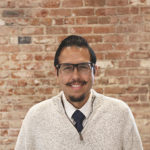 Michael Lujan
Michelle Stewart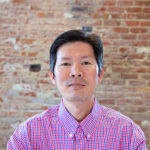 Minh Nguyen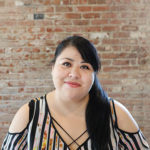 Nadia Alonso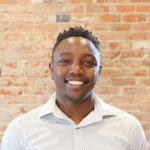 Nicholas Kihigi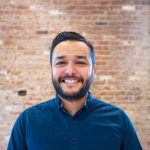 Niels Acosta
Paul Gill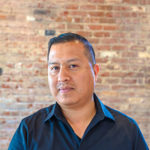 Pedro Cuin-Molinero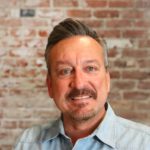 Creative Solutions Manager
Rey Aldaco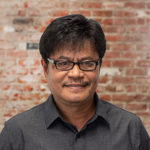 Rey Angulo
Rick Stanphill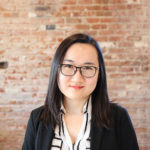 Rikkie Ren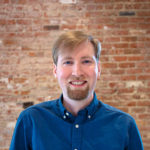 Robert Erbe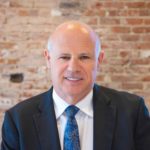 Roger Clarke, Architect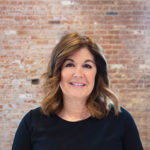 Roxanne Bruce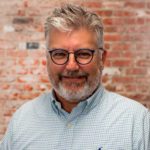 Steve Prince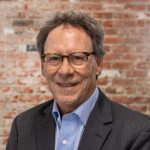 Steven Steinberg
Environmental Graphic Designer
Sydney Smith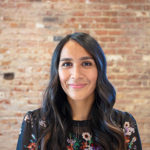 Teresa Rincon
Traci Villanueva
Trevor Kaufman
Ulysses Ramirez
Valentina Val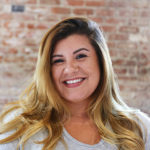 Vanessa Jimenez-Rustrian
Veronica Maldonado
Victor Robles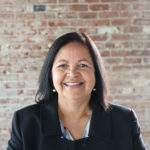 Ada Fermin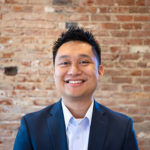 Architect, Associate Principal
Alvin Flores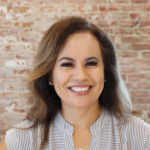 Ana Val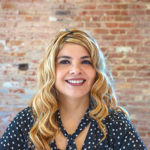 Anna Vallejo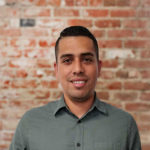 Antonio Palomino
Creative Development Manager
Ariana Greear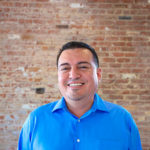 Art Lucero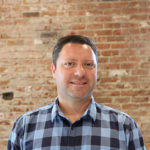 Project Leader/Job Captain
Artur Daniyelyan
Ashley Spry
Ben Gallardo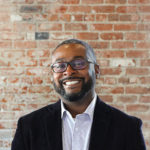 Bernard Jester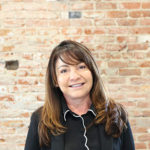 Betty Osorio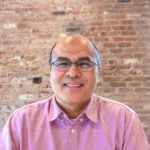 Billy Catapang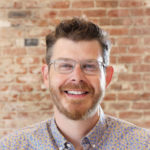 Brandon Page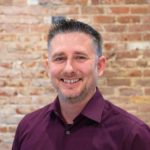 Bryan K. Dunaj, AIA, LEED AP
Candace Luckett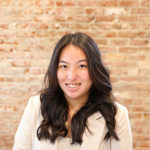 Caroline Sutantio
Chris Escarrega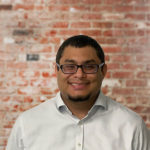 Chris Perez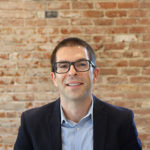 Associate Principal, Architect
Christopher Bohigian, NCARB
Daniel Keinert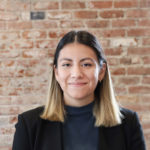 Daniela Martinez Hernandez
Darlene Hempe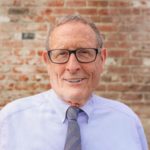 David Ruhnau
Associate Principal, Interior Architecture Director
Dennise De La Rosa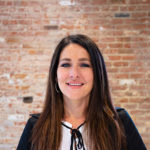 Devanie Donadio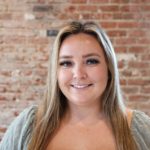 Dru Bazant
Duc Nguyen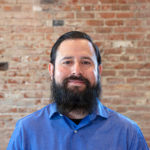 Edgar Quintero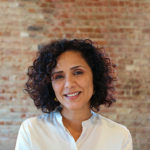 Elisa Farias
Forrest Agnew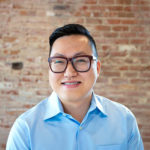 Hieu Nguyen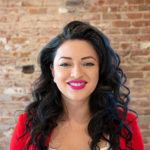 Iris Barrientos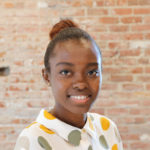 Jennifer Muganza
Director, Facilities Planning & Funding
Jessica Manson
Construction Administrator
Jim Griffith
Jim Pan, AIA, LEED AP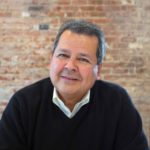 Joe Calderon
Creative Technology Solutions Director
Joel Barnard
John Arroyo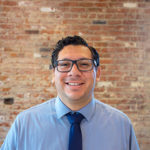 Architect, Project Manager
Juan Cantoran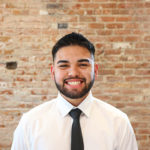 Juan Garcia
Multimedia Design Specialist
Katelin Booth
Katherine Park
Facilities Planning Assistant
Kelsea Armstrong
Construction Field Administrator
Kenneth Hessler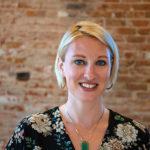 Kristi Pashky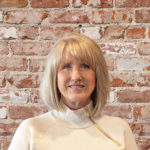 Krys Thompson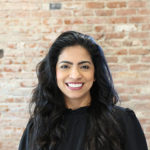 Lily Bechtel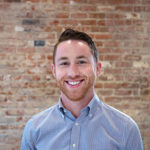 Loic Thirant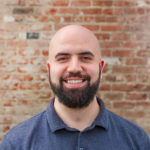 Luis Ramirez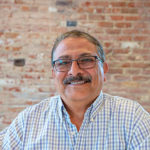 Magdi Mikhail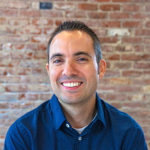 Project Leader, Designer II
Michael Figueroa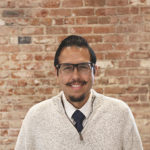 Michael Lujan
Michelle Stewart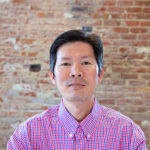 Minh Nguyen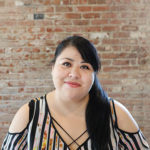 Nadia Alonso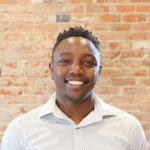 Nicholas Kihigi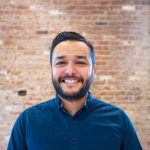 Niels Acosta
Paul Gill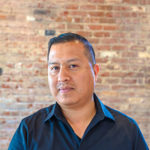 Pedro Cuin-Molinero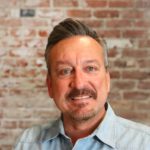 Creative Solutions Manager
Rey Aldaco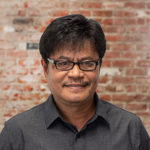 Rey Angulo
Rick Stanphill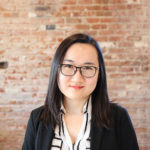 Rikkie Ren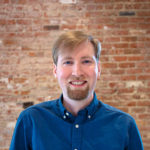 Robert Erbe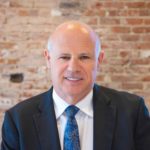 Roger Clarke, Architect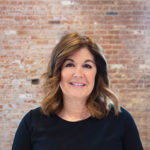 Roxanne Bruce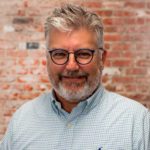 Steve Prince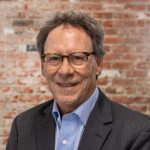 Steven Steinberg
Environmental Graphic Designer
Sydney Smith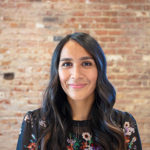 Teresa Rincon
Traci Villanueva
Trevor Kaufman
Ulysses Ramirez
Valentina Val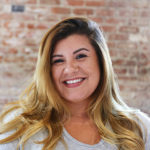 Vanessa Jimenez-Rustrian
Veronica Maldonado
Victor Robles