HEALTHCARE
PLANNING
AND
DESIGN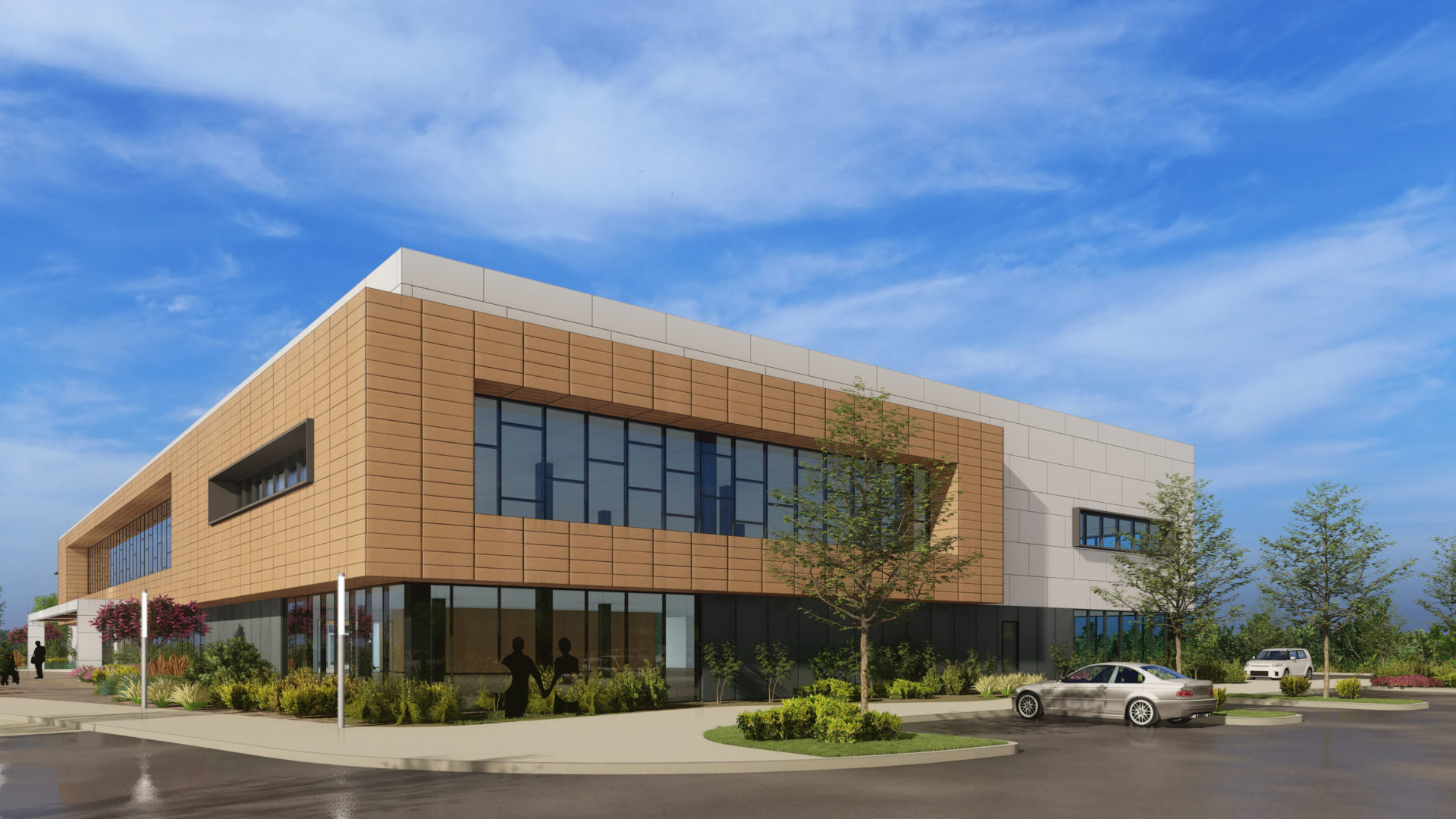 PROGRAMMING
PROCESS
01.

Visit and study current facilities to determine what is working well and what needs improvement.

02.

Prepare a Current State Value Stream Map.

03.

Analyze the flow of materials and information currently required to bring services to the patient.

04.

Create a Future State Value Stream Map, through collaboration with all project stakeholders
HISTORICAL HEALTHCARE PROJECTS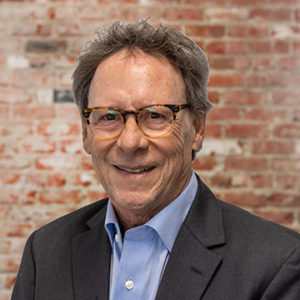 Steven Steinberg has more than 25 years of major architectural expertise with a focus in award winning healthcare, commercial and residential projects. In addition, Mr. Steinberg is an avid oil painter, having studied art and art history with notable New York School artists. His passion for architecture and art is evident in his record of national speaking engagements, in leading and mentoring teams of young students and architects and creating evidence-based design projects that lead to improved patient healing.
NorthBay Medical Center, Fairfield, CA
New Trauma Level II O.R. Suite
St. Mary's Medical Center, Dignity Health, San Francisco, CA
Complete renovation of existing O.R. Suite in a "live" hospital campus including creation of 2-new orthopaedic O.R.s and seismic retrofit
Washington Hospital Healthcare System, Fremont, CA
Morris Hyman Critical Care Pavilion
Pre-Construction and CA Phases, Master Planning and Medical Planning
Highland Hospital, Alameda County
Acute Tower Replacement Project
Kaiser Foundation Health Plan, San Mateo, CA
New Medical Office Building
County of Santa Clara, San Jose, CA
Downtown San Jose Health Center
Stanford Hospital & Clinics, Palo Alto, CA
Cellular Therapeutics Laboratory
Stanford Cancer Center, South Bay, CA
75,000 SF/4-story TI renovation and conversion to comprehensive outpatient cancer center including imaging, radiation therapy, O.R. Suite, medical offices and infusion suite.
California Pacific Medical Center, Sutter Health, San Francisco, CA
Radiography/Fluoroscopy Replacement Project
Renovation and Tenant Improvement Projects (multiple locations)
Electronic Health Record Implementation